Helping Your Business Build Success
Develop Your Path to Greatness
At ITEK Computer Services, our business is helping your business succeed. Whether you need help with business planning, need back office support or need to change up your game to higher-level executive action, we've got programs and services you need to make your business rock.
Founded in 2000, we have over 20 years' experience in helping our clients develop success in their business. Our focus is finding areas where your business could be more productive and successful and then helping you develop the path to get it there.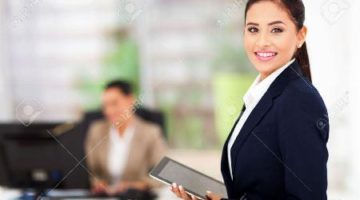 Professional Services
We offer a variety of professional services that help you keep your technology running and productive. We provide everything from the single break/fix call to complete managed services, project planning & implementation.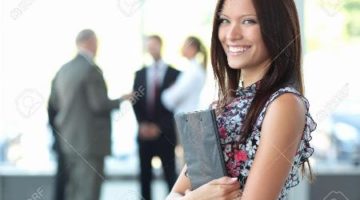 Security
Security will always be shifting and necessary. Security does not stop with basic anti-virus, every point and node in the communication path, including the user must be diligent covered with the proper products and monitors for the best protection.
CYA
Everywhere you go your assets must be covered. We offer a variety of features, programs and training to help your achieve this. Every month should be Security & Backup Month. Remember to Cover your Assets!